Wifi Hacker is an android app that lets you decrypt wifi network passwords. The utility works by running scripts whenever we find a locate an access network. According to the creator, breaking the wifi network with this utility is a game of beware. Select the network from the list by pressing the button and waiting for the script to run. You can see how the process evolves and we will able to cancel whenever you want.
Once you get into the world of hacking, you know that almost every basic tutorial to search the net is not possible without an internet connection. Android is currently considered one of the most popular devices you can connect to wifi. With the help of this tool you can download various apps for sports, activities, fun activities ,entertainment, and others. We've developed this professional wifi hacker app for because of the increasing number of android users, everybody nowadays runs smart phones with amazing features like music, camera, video and last, But at least good internet is not compatible.
Now that everyone knows that the new generation wants everything to be fast and convenient, so who doesn't want to have a high speed internet connection? The time is uses 4G internet at  time which allows you to do more with each file with ease of gestures. Whenever you file, there will be two downloads, whether it be song, video, latest game or even a movie.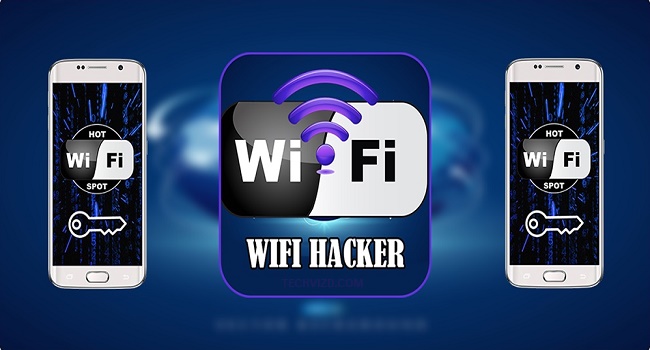 Key Features
It is virus-free
Easy to use
Detects Wi-Fi easily
It stores all incoming wireless network
Automatically connects to Wi-Fi
View browsing history
Live screenshots
GPS real-time tracking
does not require signal strength for hacking.
System Requirements
Some key system requirements are needed to hack a network system effectively are as follows.
A reliable and fast internet connection. If you have a weak connection, you might not be able to hack the system.
It supports different operating system like as follows
Android operating system
Your device doesn't have to be rooted before downloading the Wi-Fi hacker app.
Last Word
Download wiFi Hacker APK free for android and clear any confusion. It  utility, at least on paper, makes Wi-Fi key breaking easy. This is the only tool that can help you assess the vulnerabilities of the wifi network, wifi Hacker makes it easy for you to hack and retrieve wifi's password.
Wifi hacker needs access to root or non-root access. That way you don't need to make your device root in case you haven't rooted your Android your device yet. You can try other methods but we assure you that our app is working100%.
Read More: Network Spoofer APK Download